WHAT IS KUMAH? Kumah is a nonprofit organization based in Israel and the United States founded by Yishai Fleisher. KUMAH aims to educate the public about Israel and dispel myths and stereotypes about the Middle East. Kumah seeks to enhance the Diaspora's connection to Israel through innovative media projects, speaking events, seminars and tours. KUMAH works to strengthen the Jewish character of the State of Israel through renovation projects, education, media, and new legislation.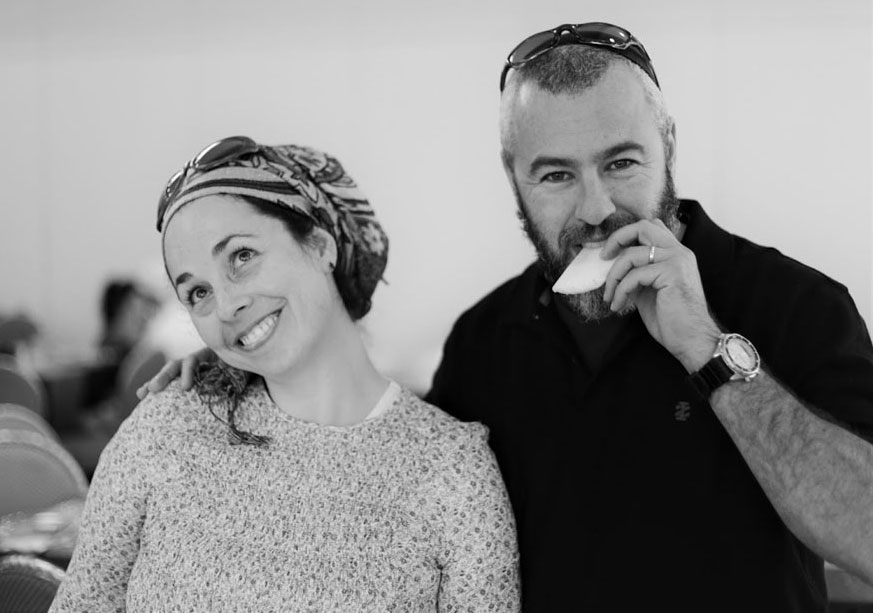 Kumah Inc. is a 501c3 (tax exempt organization in the United States) established in 2002.
Kumah Yisrael is an official amutah (non-profit organization in Israel) established in 2011.